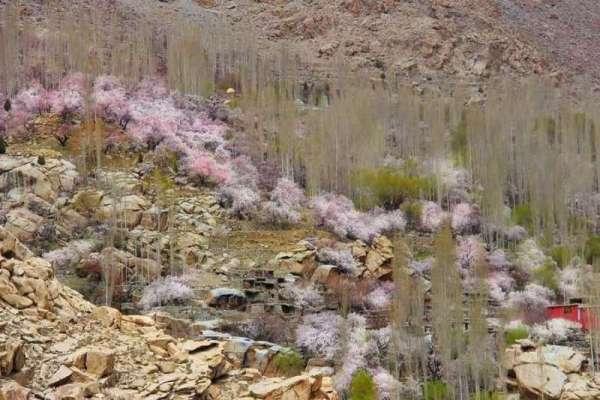 Kharmang Olding is the last Valley in the border area of District Kharmang in Gilgit-Baltistan, Pakistan. Located near the Kargil District in India. The border areas of many countries especially Pakistan are often overlooked by tourists due to their proximity to conflict zones and the associated safety concerns. However, these regions often have a rich cultural and historical heritage that is worth exploring. One such region is the valley that is home to the tomb of Sheikh Syed Ali Brolmo.
Where is Kharmang Olding Located
This valley is located in the border area between two Pakistan and India. Located about 140 kilometers from Skardu city. The valley is known for its stunning natural beauty and the peaceful resting place of the revered Muslim figure. The tomb is a significant pilgrimage site for Muslims, attracting visitors from far and wide.
The valley itself is a marvel of natural beauty, with towering mountains, crystal-clear streams, and lush green fields. The region is home to a variety of flora and fauna. Visitors can enjoy a range of outdoor activities, including hiking, trekking, and camping.
Why Kharmang Olding is Famous?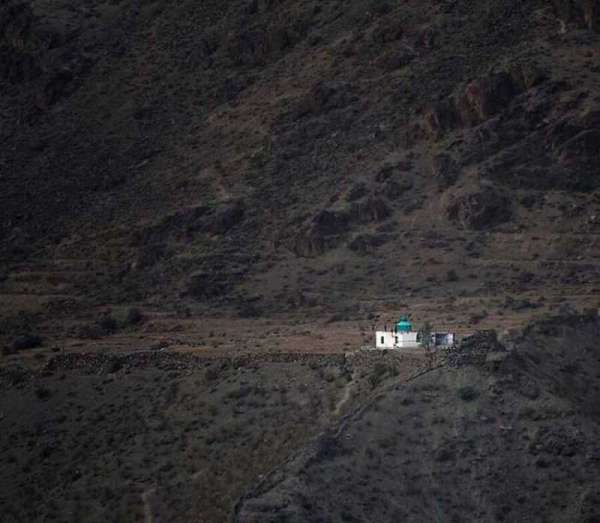 But what draws visitors to this valley is the tomb of the Muslim holy person Sheikh Syed Ali Brolmo. The tomb is a place of great reverence for the local population and is considered to have healing powers. Visitors come to pay their respects, offer prayers, and seek blessings from the holy person buried here.
While the tomb is the main attraction. Visitors to the valley can also explore the rich culture and history of the region. The local markets are a great place to sample traditional cuisine and pick up souvenirs. While the historic sites and museums offer insights into the region's past.
Despite its location in a border area, the valley is a safe and welcoming destination for visitors. The local population is known for its hospitality and friendliness. Also visitors can expect a warm welcome wherever they go.
A Place to Seek Spiritual Fulfillment
In conclusion, the valley that is home to the tomb of a Muslim saint is a hidden gem that is worth exploring. From its stunning natural beauty to its rich cultural and historical heritage. This region offers something for everyone. Whether you are a pilgrim seeking spiritual fulfillment or a traveler looking for adventure, this valley is sure to leave a lasting impression on you.