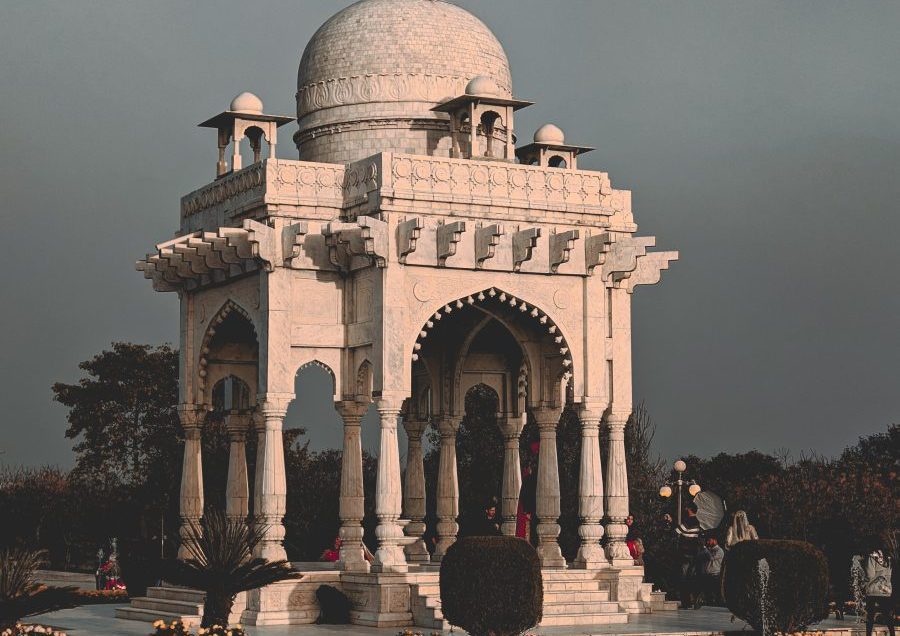 Places to Visit in Islamabad
Islamabad, the capital city of Pakistan, is a melting pot of history, culture, and modernity. With its stunning landscapes, rich history, and vibrant atmosphere, Islamabad offers a diverse range of attractions for both residents and tourists. In this comprehensive guide, we'll take you on a journey through the top places to visit in Islamabad, from historical landmarks to natural wonders, and cultural treasures to modern marvels.
Islamabad Famous Places | Places to Visit in Islamabad
Faisal Mosque: The Iconic Symbol of Islamabad
Faisal Mosque, the largest mosque in Pakistan, is an iconic symbol of the city. Set against the backdrop of the Margalla Hills, its contemporary architecture and tranquil ambiance make it a must-visit destination.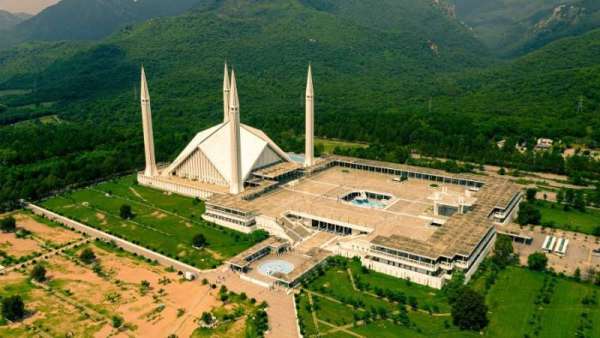 Daman-e-Koh: Overlooking the City
Daman-e-Koh, a viewpoint in the Margalla Hills National Park, offers panoramic views of Islamabad. It's a perfect spot for nature lovers and photographers.
Pakistan Monument: A Tribute to National Unity
The Pakistan Monument, shaped like a blooming flower, stands as a tribute to national unity. The museum inside showcases Pakistan's history and culture.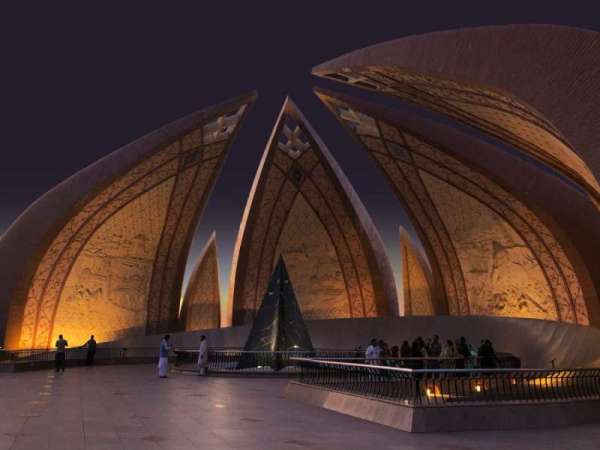 Lok Virsa Museum: Exploring Cultural Diversity
Lok Virsa Museum is a cultural treasure trove, offering insights into Pakistan's diverse cultures and traditions. It's an educational and enlightening experience.
Rawalpindi Historical Streets: A Walk Through Time
Nearby Rawalpindi boasts historical streets like Bazaar Sittaran and Raja Bazaar, where you can experience the old-world charm of the region.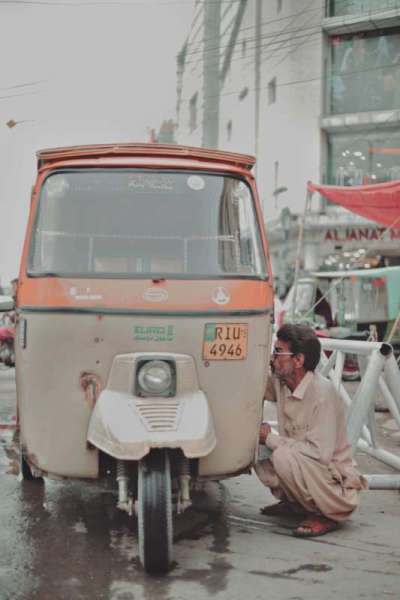 Islamabad Tourist Places | Places to Visit in Islamabad
Margalla Hills National Park: A Nature Lover's Paradise
Margalla Hills National Park is a haven for hikers and wildlife enthusiasts. The network of trails leads to diverse flora and fauna, including leopards and various bird species.
Rose and Jasmine Garden: A Floral Oasis
The Rose and Jasmine Garden is a serene retreat featuring thousands of rose and jasmine varieties. It's a perfect place for a leisurely stroll.
Shakarparian Park: Picnics with a View
Shakarparian Park offers lush green lawns and views of the city. It's an ideal spot for picnics and outdoor activities.
Trail 3: Hiking Amidst the Hills
Trail 3 is a popular hiking route in the Margalla Hills, offering a moderately challenging trek with rewarding views.
Islamabad Beautiful Places | Places to Visit in Islamabad
Lok Virsa Festival: A Cultural Extravaganza
The Lok Virsa Festival is a vibrant cultural event featuring traditional music, dance, and arts. It provides a glimpse into the country's cultural diversity.
National Art Gallery: Appreciating Pakistani Art
The National Art Gallery houses a vast collection of Pakistani art, showcasing the talents of renowned artists.
Pakistan National Council of the Arts (PNCA): Promoting Creativity
PNCA hosts various cultural events, including exhibitions, performances, and workshops. It's a hub for artistic expression.
Famous Religious Places in Islamabad | Places to Visit in Islamabad
Shah Faisal Mosque: A Spectacle of Faith
Shah Faisal Mosque is an architectural masterpiece and an essential place of worship for the local Muslim community.
Saint Thomas Church: A Piece of History
Saint Thomas Church, an Anglican church, is a historical and spiritual landmark for the Christian community.
Famous Shopping Centers in Islamabad | Places to Visit in Islamabad
Jinnah Super Market: Retail Therapy
Jinnah Super Market is a bustling marketplace offering a wide range of goods, from clothing to electronics and local crafts.
Itwar Bazaar: Sunday Shopping Tradition
Itwar Bazaar is a vibrant Sunday market where you can find everything from fresh produce to clothing and accessories.
Things to do in Islamabad | Places to Visit in Islamabad
The Centaurus Mall: Shopping and Entertainment
The Centaurus Mall is a premium shopping and entertainment complex, with international and local brands, a cinema, and dining options.
Islamabad Stock Exchange Towers: Architectural Marvel
The Islamabad Stock Exchange Towers are a modern architectural wonder. The twin towers house financial institutions and offer breathtaking views.
Pakistan Museum of Natural History: An Educational Experience
The Pakistan Museum of Natural History is an informative destination with exhibits on the country's natural history and biodiversity.
Monal Restaurant: Dining with a View
Monal Restaurant, perched on the Margalla Hills, offers exquisite dining with stunning city views.
F-6 Supermarket: A Culinary Hub
F-6 Supermarket is a foodie's paradise, with numerous restaurants and eateries serving a variety of cuisines.
You can also check:
Best Time to Visit Islamabad | Places to Visit in Islamabad
Spring (March to May): Ideal for Outdoor Activities
Spring is a fantastic time to visit Islamabad, with pleasant temperatures and blooming flowers.
Autumn (September to November): Mild and Picturesque
Autumn offers mild weather and beautiful foliage, making it perfect for outdoor exploration.
Ramadan: Experiencing Local Culture
Visiting during Ramadan allows you to immerse yourself in local traditions and experience the vibrant nights of the holy month.
Islamabad, with its diverse array of attractions, promises a memorable experience for travelers. Whether you're interested in history, nature, culture, or modernity, the city has something for everyone. As you plan your visit to the capital of Pakistan, be prepared to be enchanted by its multifaceted charm.