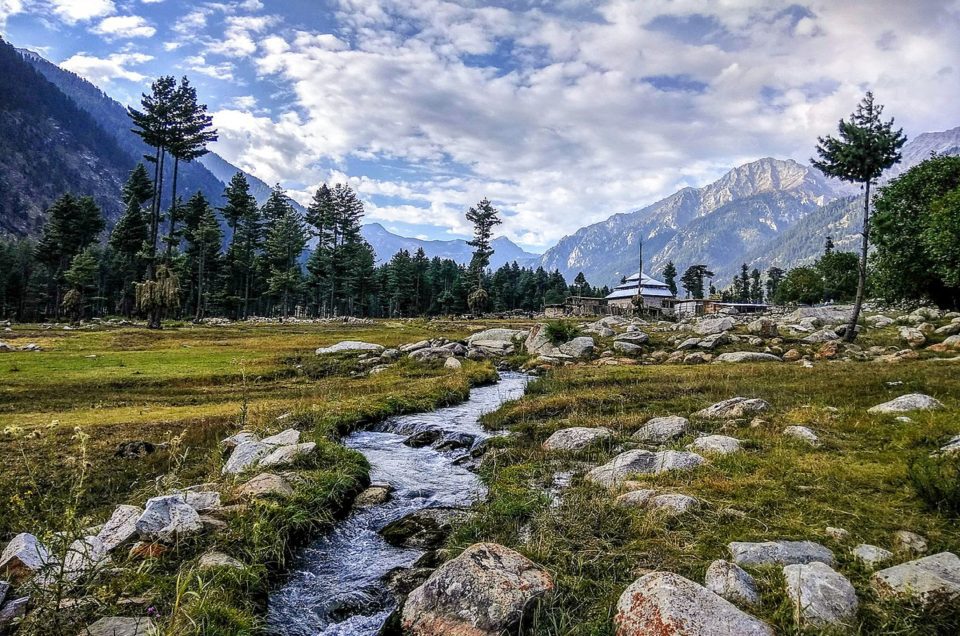 Swat Valley
Home to majestic mountains and thick jungles is Swat. The Swat Valley is surrounded by mountain ranges, which give it a unique set of physical boundaries. The Hindu Kush, which rises between 18,000 and 9,000 feet above sea level, is where the Swat River gets its start.
Sub-Valleys: The major region is divided into numerous sub-valleys, including Bahrain, kalam, Matiltan, Gabral, and Utror.
The best places in Swat- Switzerland of Pakistan
Mahodand lake
Mahodand Lake, unlike any other, is located in the middle of this area. It is renowned for its unique natural beauty. No doubt, it is one of the most magnificent lakes in the world. The lake encircles a central island forest. A perfect setting for camping is created by the enormous Hindu Kush peaks and lush grasslands. For a very affordable price, motorboats can be rented for the journey.
Location: It is a lake that can be found in Pakistan's Khyber Pakhtunkhwa province's Swat District, Usho Valley, 40 km away from Kalam.
Access to the lake: The lake is reachable with a four-wheel-drive vehicle and is frequently used for fishing and boating. Hiring a jeep is the best option for tourists.
Best season: Midsummer, June to August.
Checkout Our Visit Packages
Kalam Valley
The Kalam Valley is one of Swat's most charming and significant locations. It is the most attractive place for tourists. People visit this site year-round from all around Pakistan and even from beyond. Along with the lush green hills, the swat river encircles the entire valley.
Location: It is approximately 99 km from Swat Valley.
The best time to visit is April to September.
Best sites to visit: Ushio Usho, Matiltan, Gabral, Utror.
Madyan
Madyan is famous for fresh trout fish. When the tourists explore the Swat Valley, they feel extraordinary, as they are part of the valley. One of the more favoured hill towns in Swat is Madyan. There are many hotels available at cheap rates, tourists can enjoy its pleasant weather at night.
Kumrat Valley
Every evening, Kumrat Valley welcomes visitors with a beautiful glimpse of the sky. A lot of streams and waterfalls can be seen here as well. There are a lot of resorts and hotels instead of camping.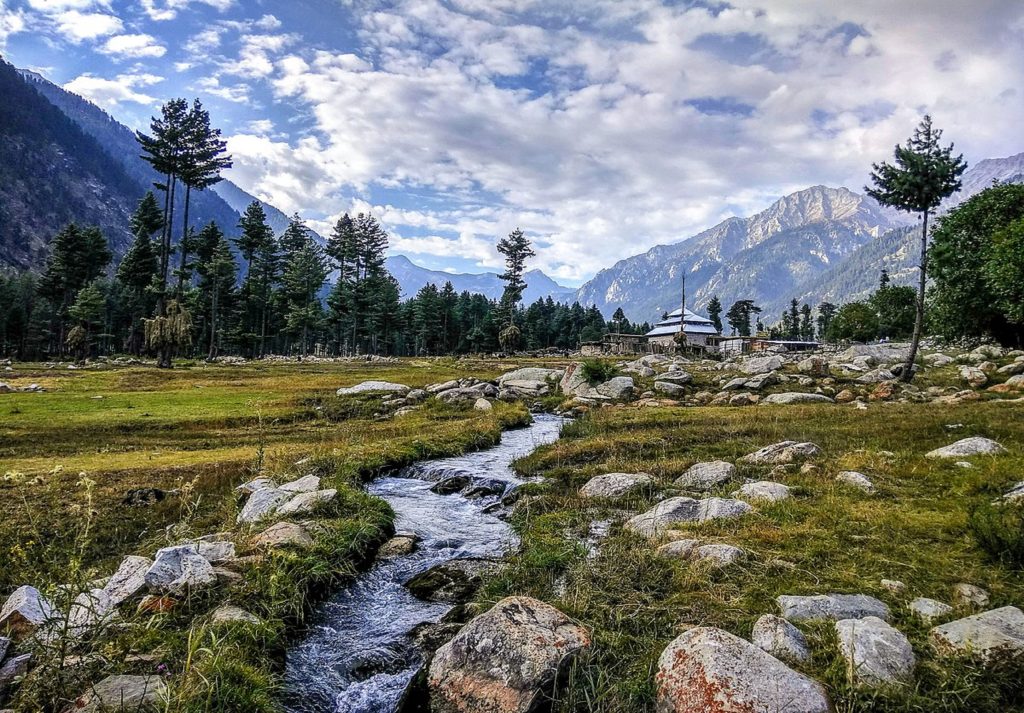 Attractive places: Jahaz banda, Do Kala Chashma lake, Jandrai, Kalkot Banda, Trek to katora lake, badagoi pass
Location: It is situated in the upper Dir District; it takes one hour from swat and 9 hours from Islamabad.
Marghazar
Marghazar is a tiny village in swat valley called 'green land'. When it snows here, the surrounding grandeur of white makes one want to stay in the clouds. White Marble Palace, the home of the Swat Royal dynasty, is one of the main reasons that give Marghazar a historical value.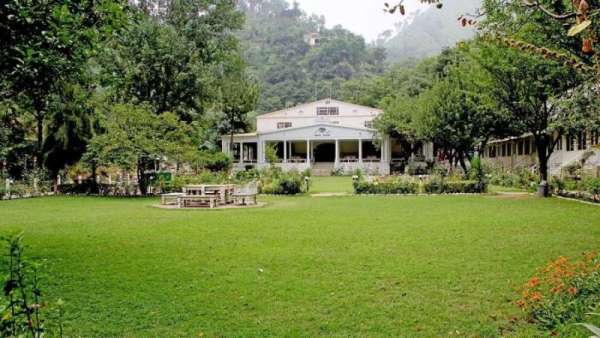 Location: It is nearly 13 km travel from Saidu Sharif, swat.
 Bahrain
Correspondingly, it's positioned at the confluence of two rivers. This area is known as Bahrain. Bahrain is a highland town along a river. One can easily enjoy the beauty and cool breeze of the Swat river and Dasal at night. Recently, floods affected this area bitterly.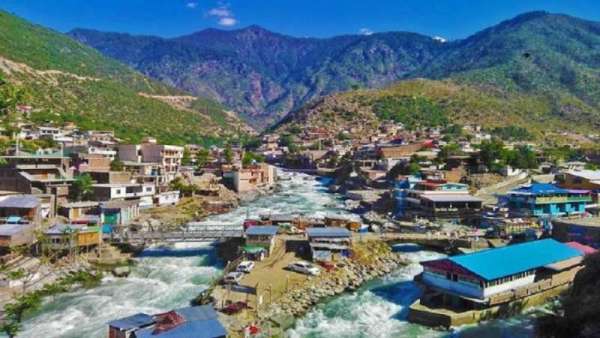 Location: A small tribe situated near the bay side of Swat River having an altitude of 4700ft from north Mingora.
Weather: Humidity 84%
Saidu Sharif
There are numerous historical landmarks in this city, including the Saidu Sharif Tomb, the Royal Palace, the Sawat Museum, etc. Saidu Baba, a well-known leader, inspired the naming of this city. The Swat Museum displays a variety of Buddhist statues as well as priceless Gandharan artefacts.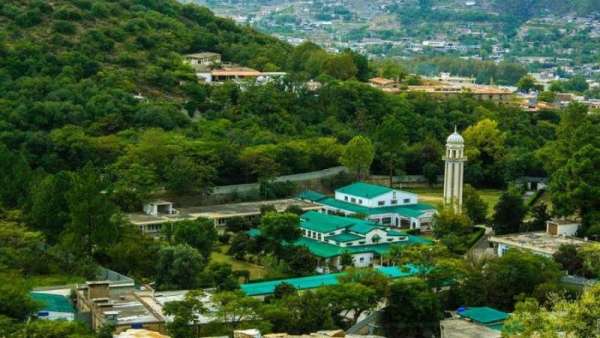 Best transport: Take a flight from Islamabad airport to Saidu Sharif.
Malam Jabba
The path to Malam Jabba is exquisitely designed with curves, and adventurers travel there to experience skiing on a deep snowy carpet. It is regarded as Swat Valley's most well-known hill station, along with the Hindu Kush Mountainous Region. This visit is best to enhance business.
Location: It is situated 314 km away from the capital city, Islamabad, and 40 km from Saidu Sharif, Swat.
Fizaghat Park
No doubt, it is a very stunning hill town in swat. The park's surroundings are exceedingly lovely, providing a view of the Swat Valley's natural glory. The park now includes a zoo and a variety of entertainment outlets. There are different sections are made for children, families, and males.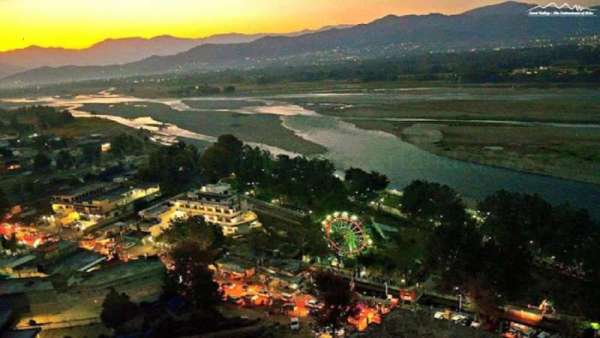 There are many delicious traditional foods available, and the weather is too much lovely.
Location: It is situated on the bank of the swat river near fizaghat, one kilometre away from Mingora city.
Kundol Lake
Kundal is a very vast and extensive lake. It is also called Kundol Dand lake. This lake gives a majestic look. Snowflakes and lush green woodlands combine to create a striking contrast of green and white in the surroundings. Your hike should begin in Utror and end in Ladu. The best place for hiking and trekking.
Location: It is situated 21 Km away from kalam in north Utror valley