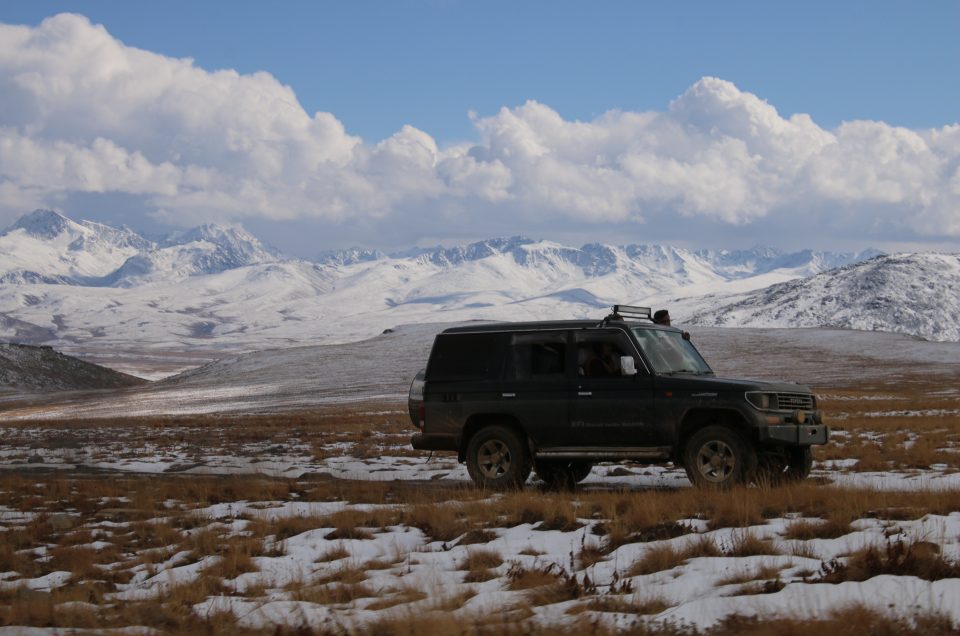 Beautiful Places to visit in Pakistan
If you are thinking about where to go on vacation, Pakistan comes to mind. You made the right choice, so be happy about it. There are many beautiful places to see in Pakistan, such as the world's highest peak, snow-capped cliffs, intriguing lakes, verdant valleys, wind-swept plains, ornate historical mosques, architectural forts, kingdom places, and bright deserts, as well as some of the beautiful beaches in the world. 
There are four seasons in Pakistan: spring, summer, fall, and winter. During summer, the temperature in the central and southern parts of Pakistan reaches 52°C which becomes insufferable for residents. The northern areas are a haven for tourists, but this is not the best time to visit due to the abundance of tourists, high fares, and traffic congestion. Autumn is the perfect time to visit Northern areas since there is no traffic congestion, low fares, and fewer tourists, but the beautiful places are serene and comfortable at this time of year.
There are many beautiful places to visit in Pakistan that attract tourists. When you plan your trip, you might stumble upon many. However, the following beautiful places deserve a place on your itinerary.
Chitral Valley
Chitral is a city in northern Khyber Pakhtunkhwa, Pakistan, on the Chitral River. Before its immediate inclusion into West Pakistan on August 14, 1947, it served as the capital of the Chitral District and the princely state of Chitral, which included the area.
Chitral is blessed with enigmatic, towering mountains, lush valleys, lovely meadows, and enormous glaciers. More than 35 tiny valleys split it. Terich mir, at 25,263 feet, is the highest peak in the Hindukush mountain range. Over 40 peaks have an elevation of 20,000 feet, and there are no mountains here that are lower than 4,000 feet. The best place to visit in Chitral Valley are:
Terich valley is a hub of major tourist activities, the main route of the highest peaks and longest glaciers of the central Hindukush. The abundance of apple trees and groves of apricot make a source of vitamins.
Booni is one of the largest village areas of Chitral. It is administrated town as well lies 70 KM from Chitral city on Shandur Gilat Road. This large village is famous for fruit trees like; apricots, pears, apples, grapes, and peaches. 
This place is known as "Hot Spring" located at a distance of two hours Jeep drive. If you have an open jeep then you can view the blessings of nature, breathtaking views, and picturesque rocky spires of Shoghore. Overnight stay in the valley allows for living near nature.
Check out our Tour Packages:
How to reach Chitral Valley:
By Road
Islamabad via Lowari tunnel in approximately 11 Hours.
By Air:
Pakistan Airlines operates from Islamabad – Chitral twice a week (Friday & Sunday) on 45-60 minutes flights.
Shangrila lake
In Pakistan's Gilgit-Baltistan, Lower Kachura Lake is also called Shangrila Lake. This is an artificial lake with views of the Karakoram range, a beautiful place in Pakistan. It is also known as "HEAVEN ON EARTH". It is a body of water close to Skardu. At 2,500 meters above sea level, it features a resort that is open for business on its bank since 1983.
The restaurant at this resort, which was built on the remains of a tragic airplane crash in the neighborhood, is a big draw. From Skardu, the travel to Shangrila Lake is around 20 minutes. The upper Kachura Lake feeds the stunning manmade lake known as Shangrila Lake, which has incredibly transparent water.
Deosai plains
Deosai is situated in Gilgit-Astore, Baltistan's Kharmang, and Skardu districts. These plains are famous due to the weather and brown bears' habitat in Pakistan. The prime time to visit the Park is from the end of June to September.  It is covered with wildflowers when the snow. 
Deosai is reachable from many Gilgit Baltistan valleys and is located 562 kilometers from Islamabad and 30 kilometers from Skardu City. Deosai may be reached from Skardu most quickly in the north, although it is also reachable from Astore in the west and Galtari-Kharmang in the southeast.
The 70 km route from Astore Valley via Chillum requires a difficult, 4-5-hour ride due to the poor road conditions. On the other hand, it's beautiful to travel through the confined gorges in a jeep.
Deosai plains, which are usually covered in snow throughout the year, is a site to visit in the summer.
Swat valley
One of Pakistan's top tourist destinations is the Swat Valley. It features one of the oldest civilizations in recorded history and some of the most breathtaking scenery you will ever see, giving it the nickname "Switzerland of Pakistan."
It Is located between 72° to 74°-6′ E longitude and 34°-40′ to 35° N latitude. It is situated between the Hindukush mountain range's foothills. It is a region In Pakistan's North-West Frontier Province. Due to its location at the intersection of South Asia, Central Asia, and China, the Swat Valley's location has significant strategic significance. The beautiful places to visit in swat valley are:
Kalam Valley

Kumrat Valley

Madyan

Bahrain

Marghuzar

Malam Jabba
How to reach Swat:
Through Peshawar, Rawalpindi, and Islamabad, one can access the Swat Valley. There are 151 kilometers between Peshawar and Rawalpindi, and 270 km between Rawalpindi and Peshawar via Nowshera-Mardan and the Malakand Pass.
Fort Monroe:
The hill town of Fort Munro, historically known as Loilaresir and Anari Mool in Balochi, is situated in the Dera Ghazi Khan District of Punjab, Pakistan, at a height of 6,470 feet above sea level. It was created by the British as a summer hill town in the late 19th century.
During the sweltering summer, it draws lots of visitors for brief stays. It is located in the Sulaiman Mountain range, 85 kilometers from Dera Ghazi Khan city in Punjab, Pakistan, and 185 kilometers from Multan.